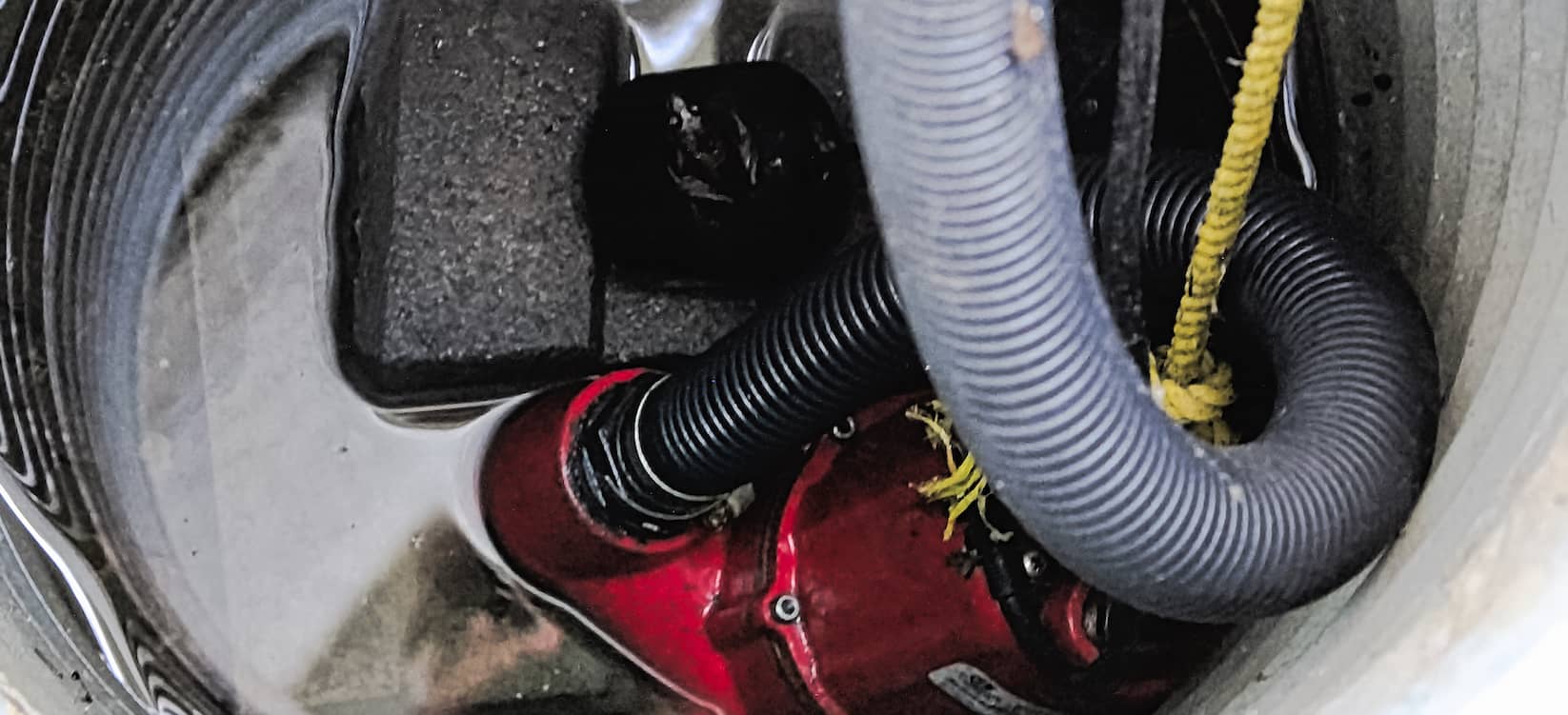 Tulsa Sump Pump Repair & Installation
Sump pumps work to move water away from the foundation of your building, usually in the basement, to avoid devastating flooding that can cost you thousands to recover from. But if your sump pump is old, broken, or not working properly, call on the experienced plumbers at Torch Service Company. We specialize in new sump pump installation, sump pump repairs, and sump pump maintenance to help your home stay dry even in the harshest conditions.
Sump Pumps are vital in preventing floods which are always unexpected and can cause a lot of damage. It's important to make sure your sump pump is up to standards in order to save you time and money in the future. If you need help with sump pump installation, repair, or maintenance in Tulsa, call us today at 918-262-8527 to schedule an appointment.
New Sump Pump Installation
When you need a new sump pump at your home or office, Torch Service Company has the licensed, experienced Tulsa plumbers ready to tackle any sump pump installation. Our team can work on all major brands of sump pumps, including Zoeller and Liberty, and will work with you to find the right solution for your home. 
While it may be tempting to handle the installation yourself, because sump pumps connect directly to your buildings drainage system, it's always best to have a professional plumber handle these tricky installations. Each new sump pump installation performed by our team is backed by exceptional manufacturer warranties as well as our workmanship guarantees, so you can rest easy knowing you will have a sump pump solution to last for years to come.
Sump Pump Repair & Maintenance
Even though sump pumps are relatively low maintenance devices, our team recommends investing in routine sump pump maintenance to prevent costly repairs down the road. During each routine check up, we will send a plumber with extensive experience with a variety of sump pumps. We will take care to check and make sure the float is working properly, we will clean out all debris or obstructions, test all electrical connections and battery backups, and test the check valve.