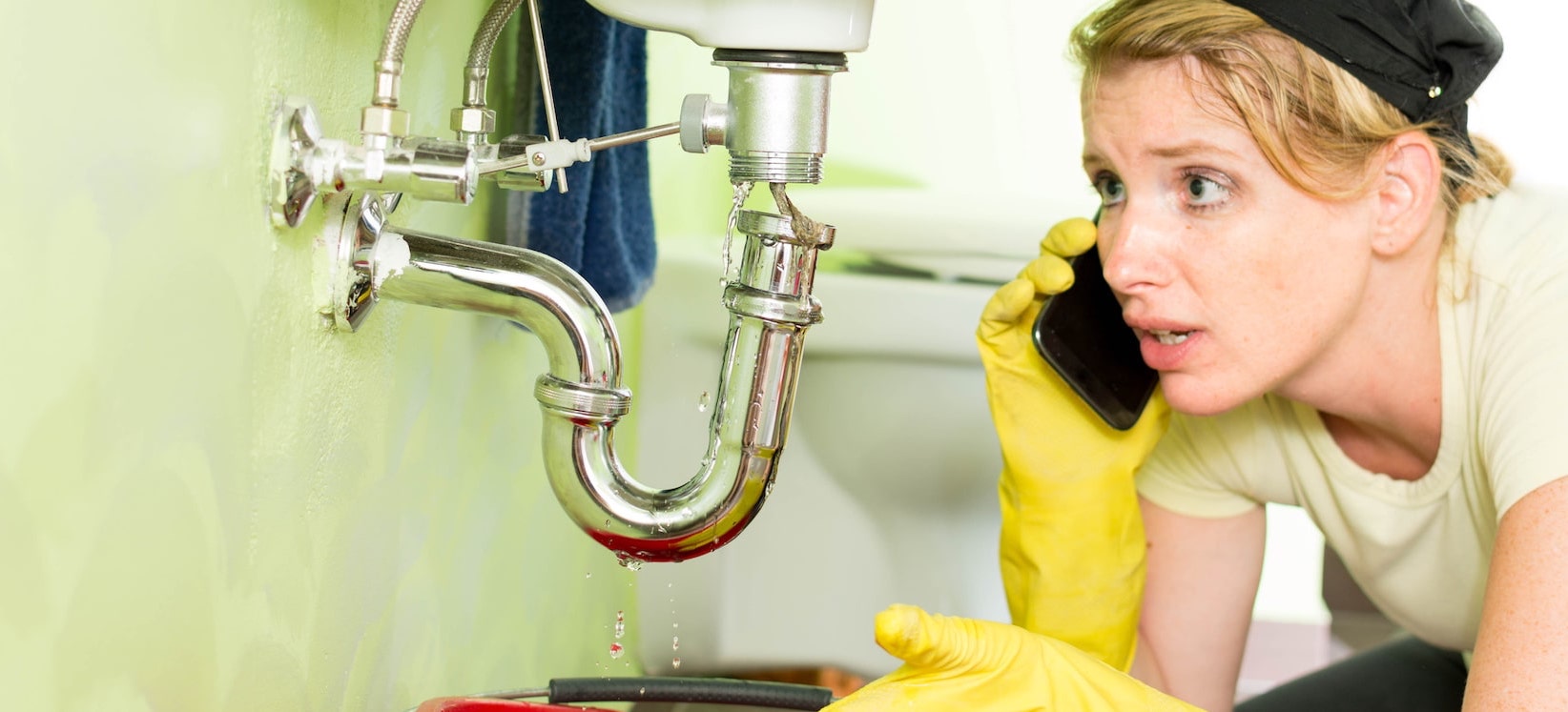 Tulsa Emergency Plumber
When plumbing catastrophes strike, you can count on Torch Service Company to be there for you in your time of need. Our highly trained Tulsa plumbers have years of experience handling a variety of plumbing repairs from burst pipes to broken toilets. We have representatives standing by 24 hours a day, 7 days a week to assist in your plumbing emergency.
If you are experiencing a plumbing emergency such as an overflowing toilet, sump pump failure, or a burst pipe, call Tulsa's expert plumbers today at 918-262-8527 to schedule immediate service!
Emergency Leak Repair
Imagine - it's 2am and suddenly a pipe bursts and starts flooding your kitchen. Or a hidden leak causes a ceiling collapse in the middle of the dinner rush at your busy restaurant. Even the worst plumbing leak is no match for the experienced plumbers at Torch Service Company. Our team is highly trained in the latest plumbing technology and specializes in both commercial and residential leak repair. We have representatives standing by to take your call no matter the time, day or night, and we'll send an expert local plumber to your home or business as quickly as possible ready to get to work repairing all leaks.
Water Heater Emergencies
Emergencies are never expected and because of that, they're hard to prepare for. Sometimes, you can get ahead of the emergency by checking your water heater regularly before it bursts or has a leak. Common issues that can build up and result in a leak or burst is sedement build up which can trap heat at the bottom of the water heater and create hot spots that keep burning hotter and eventually leak through the tank. Sediment build up can also cause the water to take longer to heat which leads to too much pressure build up resulting in the tank to burst. Whether or not you're able to notice an issue before the emergency, we are available 24 hours a day, 7 days a week to help quickly with anything you need. We'll do our best to make the process easy and as stress-free as possible for you. When you're at a loss, we will be there taking care of it.