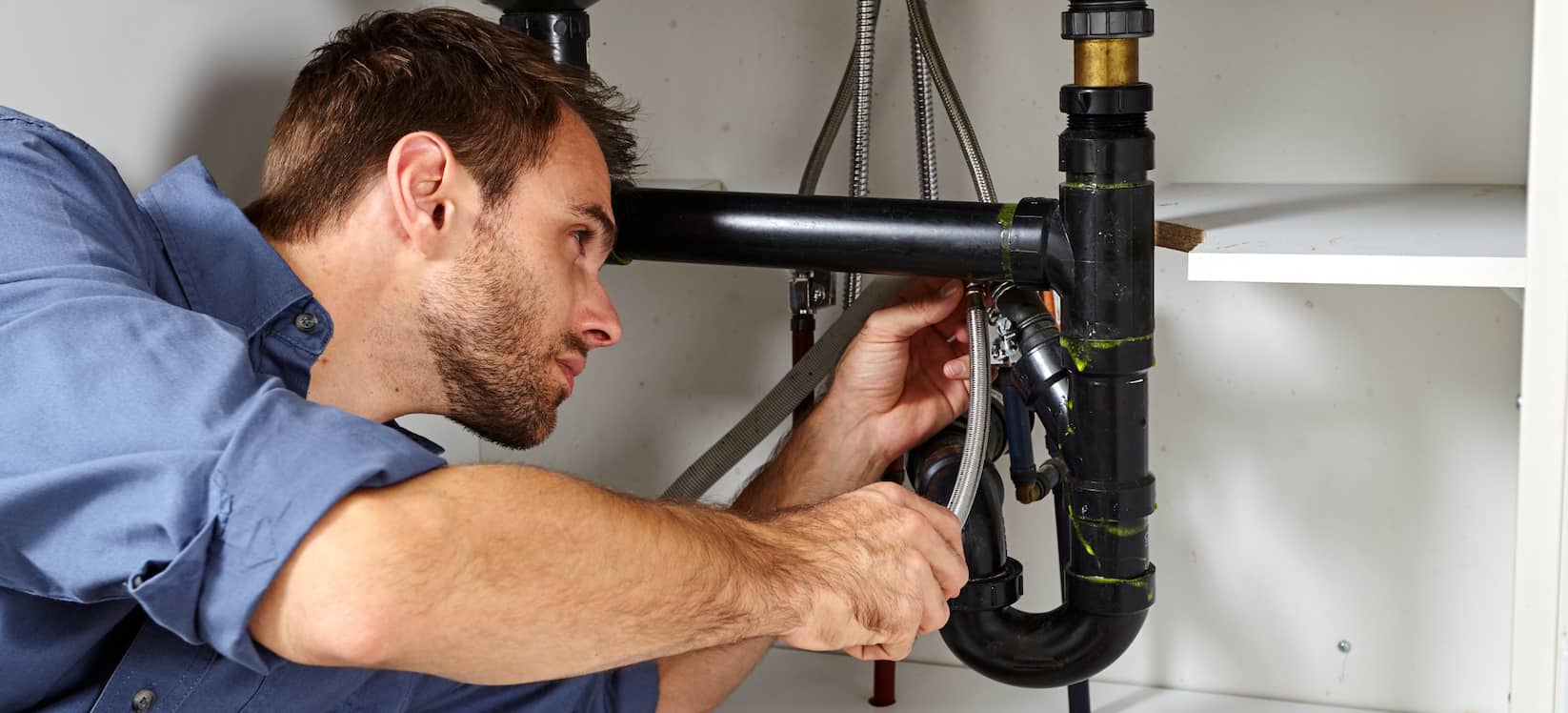 Residential Plumbing in Tulsa
The plumbing system is arguably one of the most important home comfort systems in your home. From keeping your dishes clean to providing water for drinking, if something isn't working properly, your daily routine could be interrupted. When plumbing issues have got you down, you can count on the Tulsa professional plumbers at Torch Service Company. Our highly trained plumbers have years of experience and are highly trained in the latest plumbing technology to help keep the water flowing!
You deserve maximum comfort in any environment, especially your home which is our specialty. If you are experiencing low water pressure, clogged toilets, or leaky pipes, you can call us at 918-262-8527 to handle all of your residential plumbing needs.
New Plumbing Installation
Are you considering a renovation to your kitchen or bathroom? Torch Service Company can help! From simple faucet updates to complete pipe relocations, our plumbers handle it all with care. Our plumbers are highly trained and certified to ensure that every installation is performed properly to prevent future problems such as pipe bursts and leaks. During our onsite estimate, we'll work with you to design a custom plumbing solution to fit your unique needs, style, and budget.
Plumbing Repairs
From major pipe bursts to annoying faucet leaks, when your plumbing system breaks down, you can count on the qualified plumbers at Torch Service Company to get your water up and running again. Our team is certified to handle nearly any residential plumbing repair you may require including water heater repairs, general leak repair, main sewer line repair, garbage disposal repair, and much more!
Routine Plumbing Maintenance
To keep everything from your shower to your dishwasher running at its best, routine maintenance on your home's plumbing system is recommended. At Torch Service Company, we have the knowledge and skill to make sure your plumbing fixtures stand the test of time. During a typical maintenance call, one of our expert plumbers will thoroughly inspect your pipes, drains, and other fixtures to identify any potential problems. If we detect any issues, we'll recommend the best solution to save you both time and money. Best of all, because we show up in a fully stocked truck on every service call, we can perform any necessary repairs on the spot in most cases!